PC-based portable
Piccolo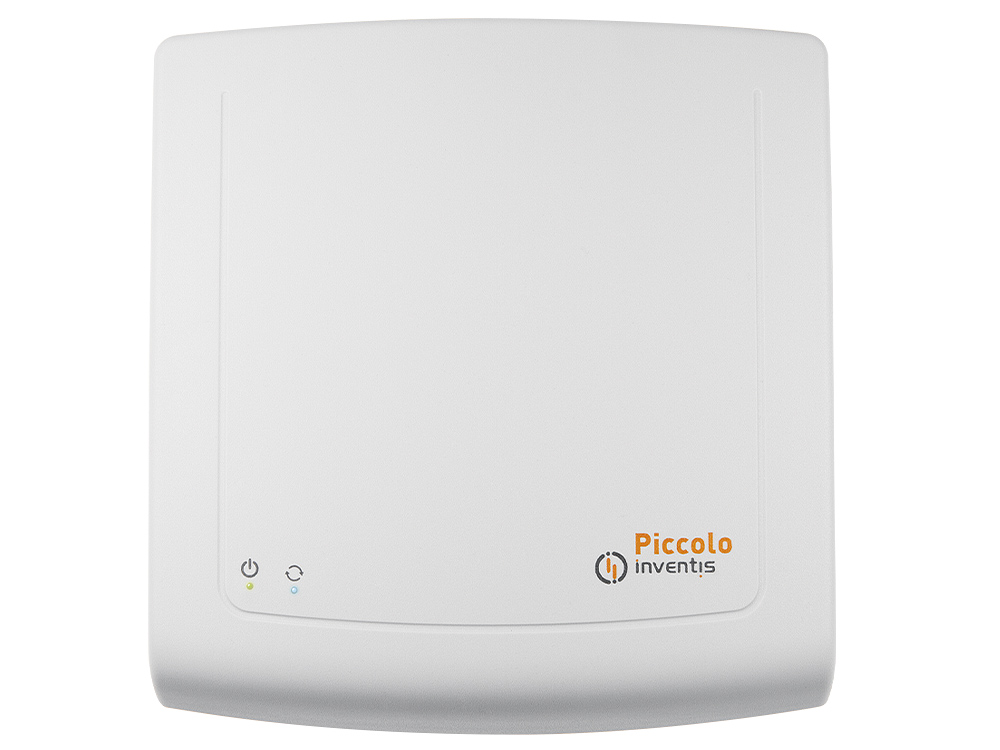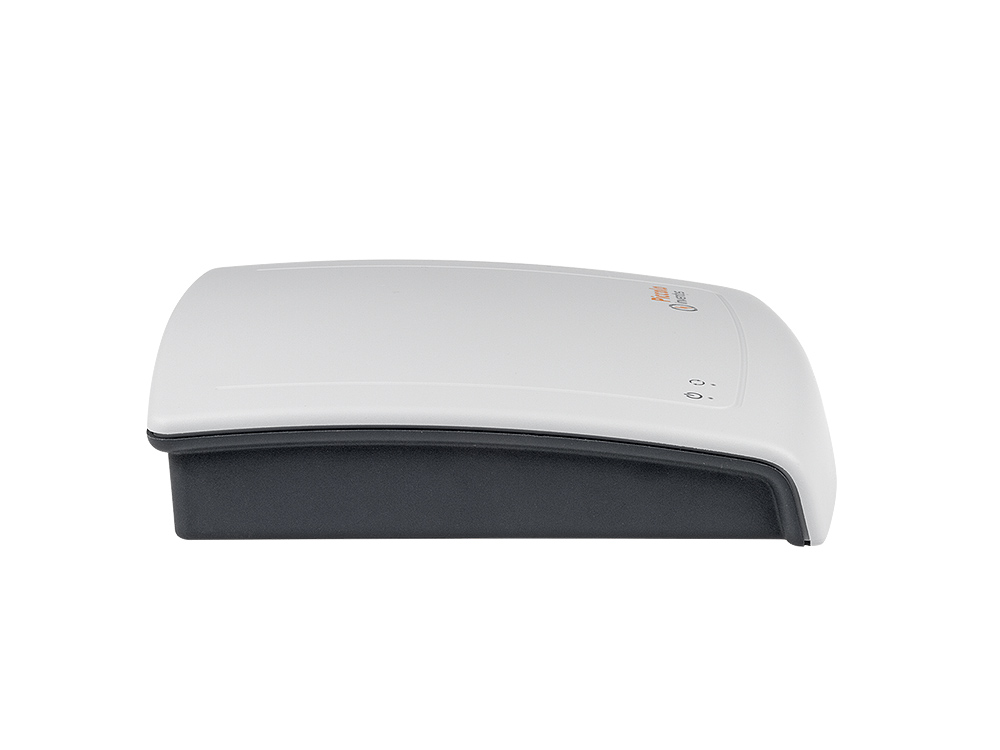 PC-based portable
Piccolo
Piccolo is a portable computer-controlled audiometer, offering air, bone and speech audiometry functions. A lightweight, compact design, powerful, user-friendly software, and Noah connectivity combine to make Piccolo the ideal choice for professionals on the move.
THE MODELS 
To best fit different needs, Piccolo is available in three versions: 
Speech: pure tone and speech audiometry - AC and BC outputs. Only the Speech model includes a 2 channels Master Hearing Aid and Qui- ckSIN™.
Basic: pure tone audiometry - only AC output
Plus: pure tone audiometry - AC and BC outputs 
INCREDIBLY PORTABLE 
Piccolo is extremely light (less than 300 grams), boasts a very small fo- otprint, and does not even need a power supply when controlled through the computer. It is therefore the perfect solution for anybody seeking a top quality portable audiometer. 
COMPUTER CONTROL
Connect Piccolo to the USB port of your computer and you are ready to go. There is no need to install a driver or even plug in a power supply. You can control Piccolo through the Maestro's amazingly user-friendly interface, available also for Noah software.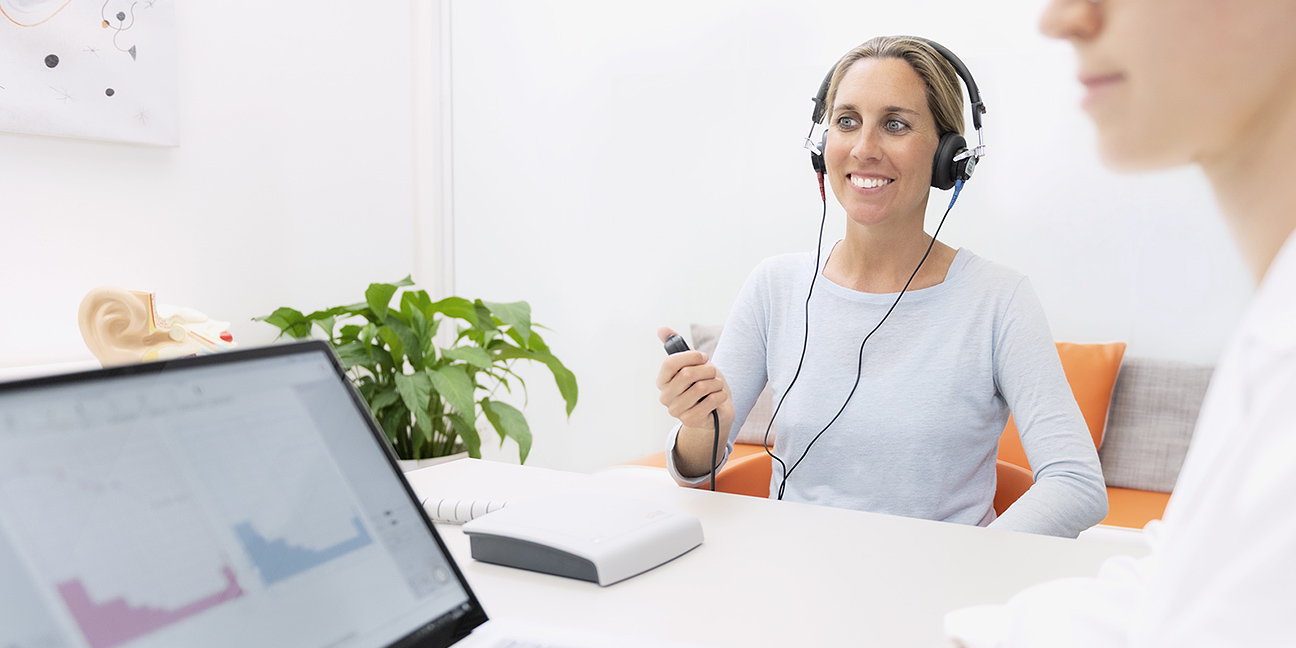 300 grams
Piccolo is extremely handy and easily transportable. It weights only 300 grams (10 oz).
USB-powered
Only one cable to control and power the system

3 different models
Choose the model that best fits your needs

Models
Basic: only PTA – AC
Plus: only PTA – AC / BC
Speech: PTA & Speech – AC / BC
Available signals
Stimulus: pure tone, warble tone
Masking: NBN, WN, SN (Piccolo Speech only)
Only Piccolo Speech:
2 external inputs for speech audiometry
MIC input for live speech audiometry
Signal specification
Attenuator step: 1 dB, 3 dB, 5 dB
Presentation: Continuous, Pulsed (0.5, 1 and 2 Hz)
Warble: 5 Hz sine wave modulating signal
Available outputs and transducers
AC: TDH-39 / DD45 / DD65 headphones, ER-3 / IP30 insert earphones
BC: B-71 bone vibrator (Piccolo Plus / Speech only)
Available tests

Pure Tone audiometry
Automatic Pure Tone audiometry
Speech audiometry (Piccolo Speech only)
QuickSIN™ (optional for Piccolo Speech only)
Master Hearing Aid (Piccolo Speech only)

Intensity
AC: -10 to 120 dB HL
BC: -10 to 80 dB HL 
Frequency range
125-8000 Hz
Patient-operator communication
Talk over: external microphone included
Patient response trigger
Calibration
Validity: 12 months
All the parameters set through the device software
Computer Interface
Connection: USB (driverless)
Compatible software: Inventis Maestro
Minimum requirements: refer to Maestro software specifications
Power Supply
Maximum consumption: 8 Watts
Power supply: 6V, 1.67A cont., through an external medical grade 100-240 Vac 50/60 Hz power supply
Mechanics
Size (WxDxH): 16 x 16 x 3 cm / 6.3 x 6.3 x 1.2 in
Weight: 300g / 10.6 oz
Freight Packing
Size (WxDxH): 40 x 30 x 18 cm / 15.8 x 11.8 x 7.1 in
Gross weight: 2.7 kg / 5.9 lbs