Solutions for VRA and CPA testing
Pediatric Audiometry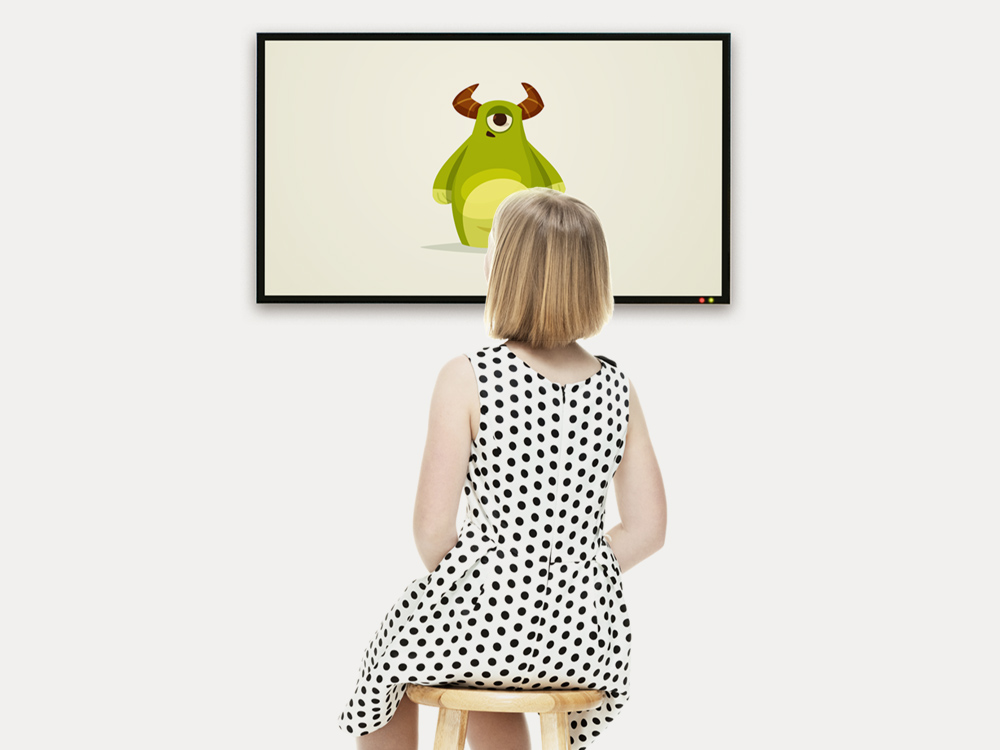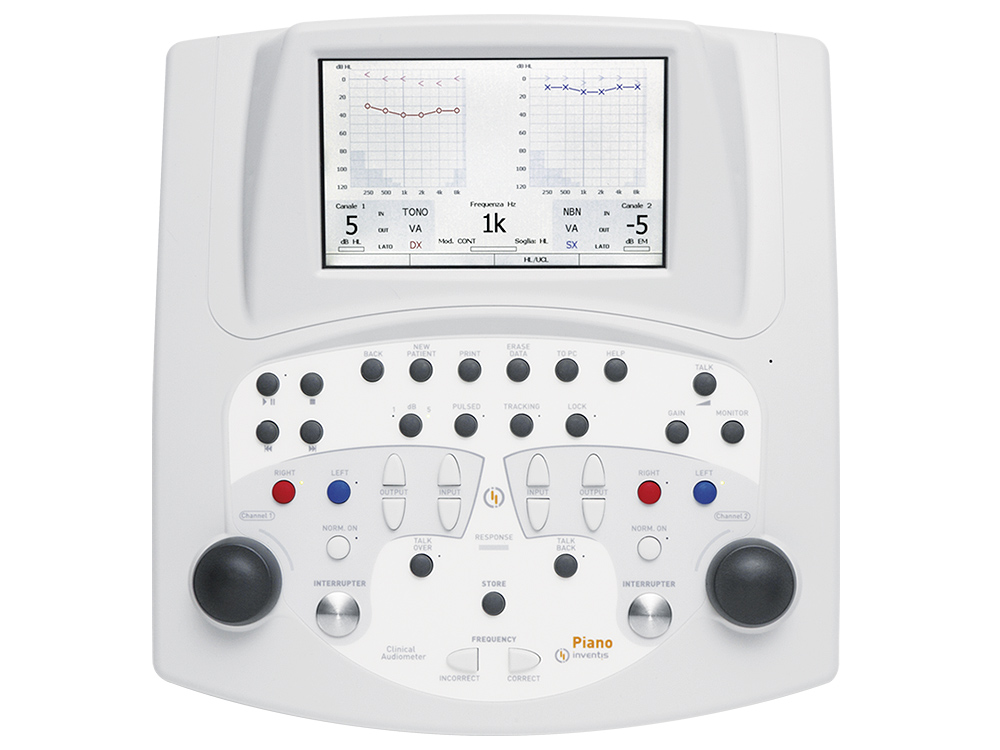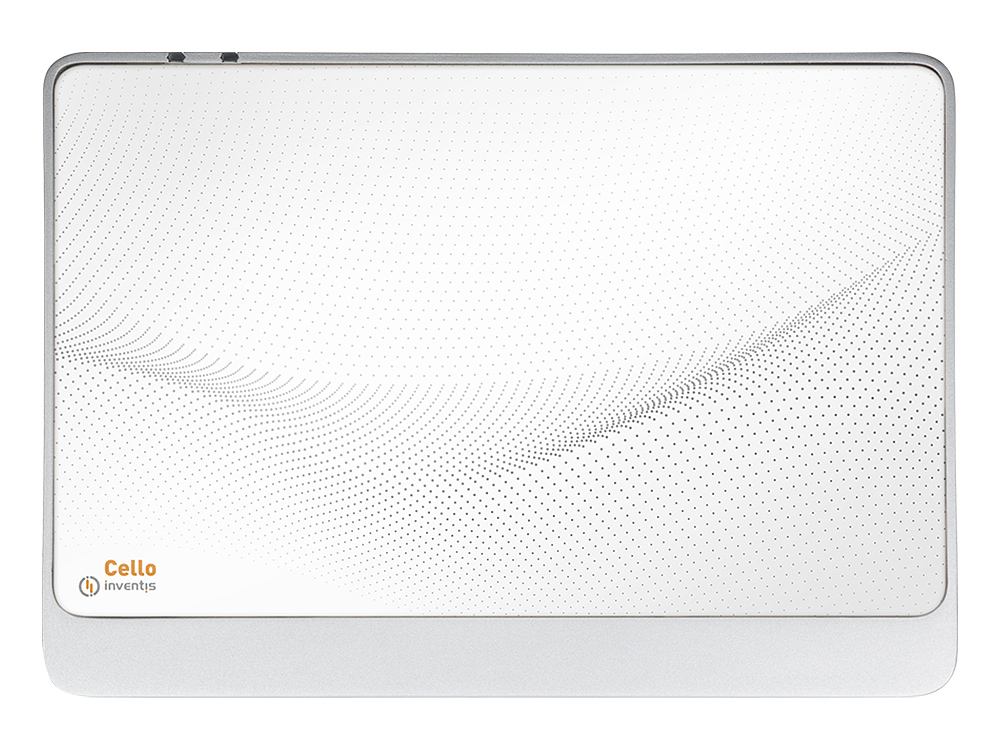 Solutions for VRA and CPA testing
Pediatric Audiometry
Visual Reinforcement Audiometry (VRA) is a hearing behavioral test for babies and toddlers with hearing loss and it is central to completion of the diagnostic process for those hearing-impaired infants identified by newborn screening. VRA and CPA tests can be performed with two Inventis audiometers: Piano Plus VRA and Cello (with VRA license enabled).
PIANO PLUS VRA
Piano Plus VRA allows performing the tests using up to three traditional reinforces (toy cabinets) directly connected to the audiometry, up to three video reinforces, or a combination of both! No matter from the configuration, all reinforcements are controllable directly from the audiometer itself. 
---
CELLO
With Cello, in few minutes you can build a video-VRA system with unlimited possibilities for customizing the images and videos used as reinforces. Everything is controlled through the Maestro module: simply connect up to three displays to your computer to provide the reinforces. 
---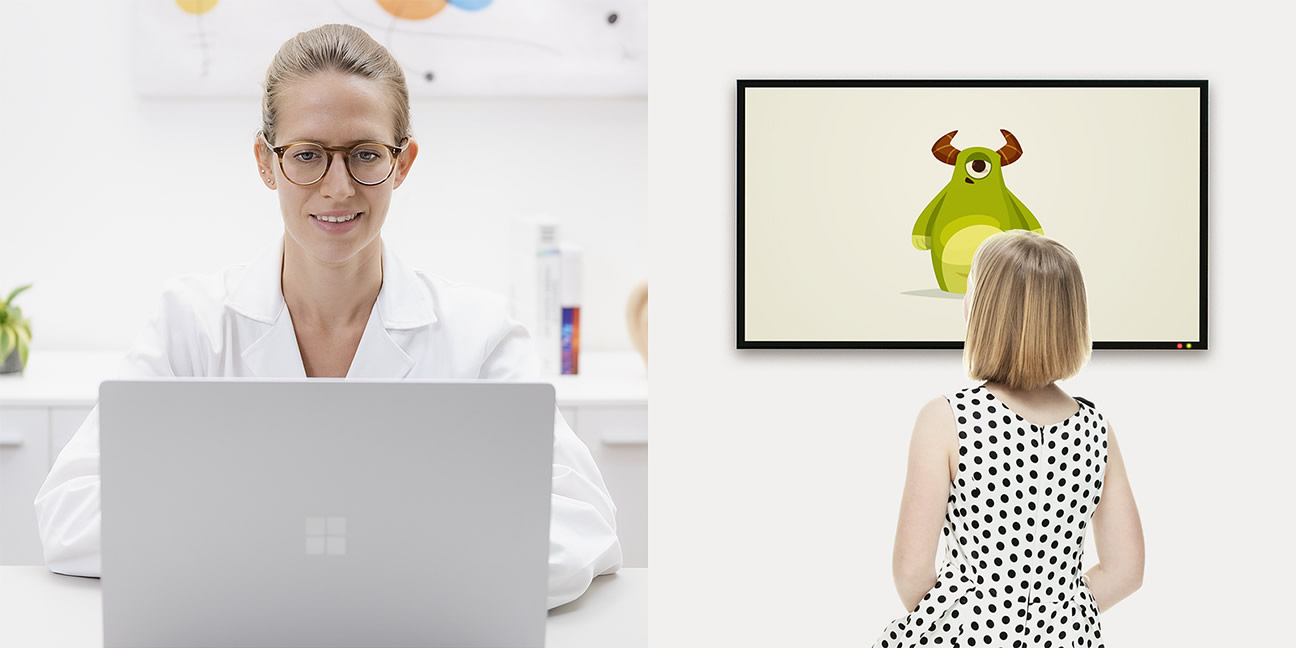 Cello
Video-VRA available on Cello by enabling an optional license.





Piano Plus VRA
Possibility to combine traditional toy cabinets and video reinforcements.
Visual reinforcements
Build your VRA-system with up to three reinforcements.