Control Panel
Maestro Control Panel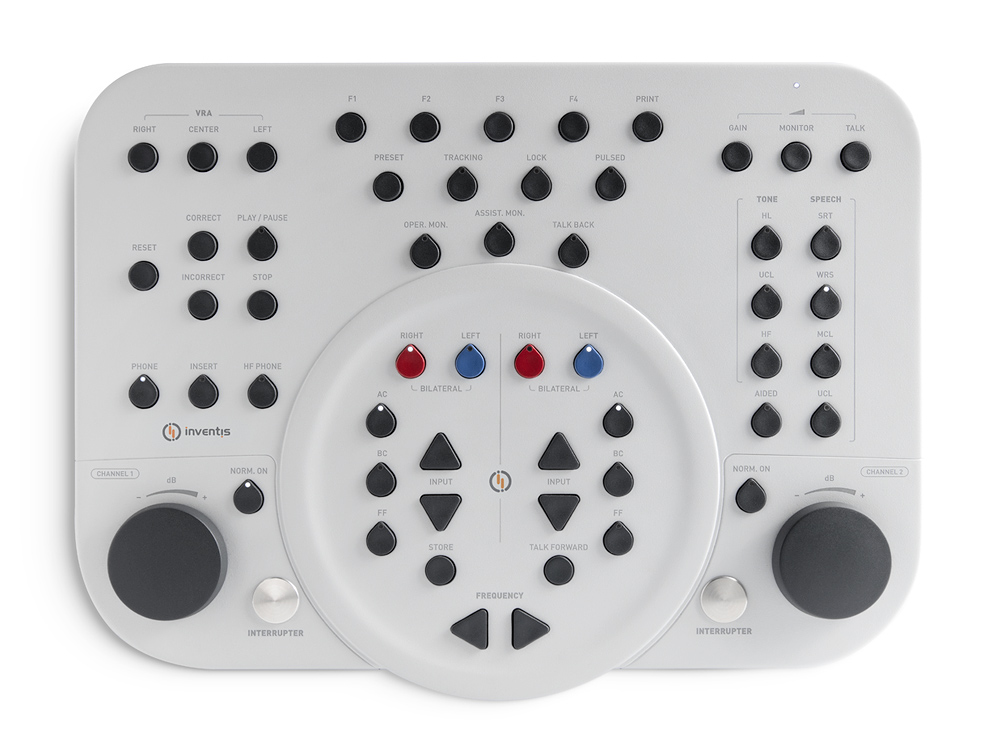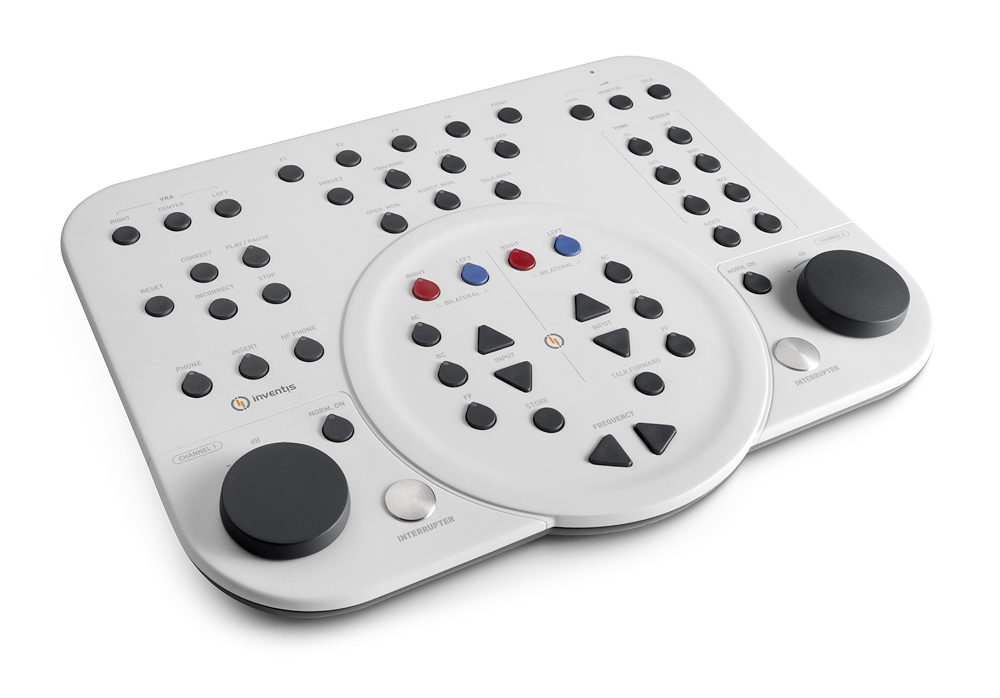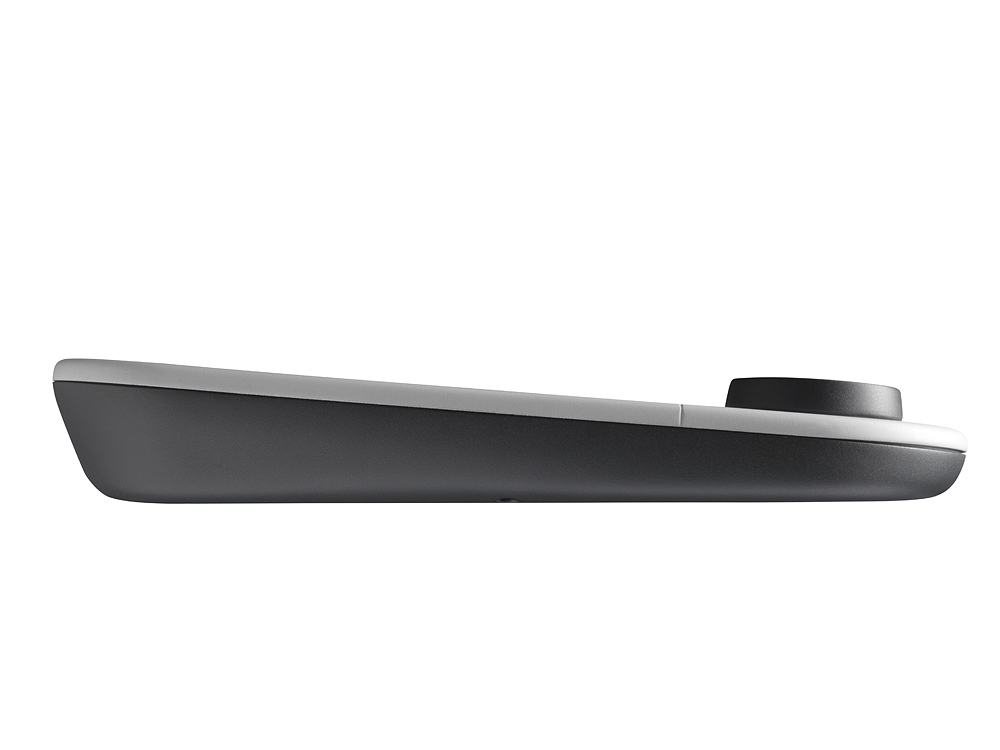 Control Panel
Maestro Control Panel
The Maestro Control Panel is designed to increase the usability and navigation of Maestro software, especially when performing audiometric exams. 
EXPLOIT THE SIMPLICITY OF MAESTRO 
Take full advantage of the functions of your audiometer when connected to Maestro, quickly, easily, and comfortably.
With its 50 + 4 configurable keys, the Maestro Control Panel provides an enhanced experience when performing examinations with Inventis audiometers. 
DESIGN AND EFFICIENCY 
The Maestro Control Panel is easily powered and controlled via USB and requires no driver installation. Simply plug it into your computer to start running your exams and also switch to control other Inventis devices without using your computer mouse and keyboard. 
Easy navigation
Take full control of the software and switch between Inventis devices with ease.
Comprehensive functions
50 keys with single specific functions, plus 4 keys that can be configured to suit your needs.
INPUT/OUTPUT
Two set of connectors on the rear panel: one for cables coming from the audiometer/PC and the other one for connecting the detachable parts:

Monitor headphone (3.5mm plug)
Talk forward microphone (3.5mm plug)
Desktop microphone (3.5mm plug)

OPERATOR INTERFACE

50 buttons (30 with built-in LEDs) with single specific audiometric function 
4 configurable buttons 
2 capacitive interrupters
2 knobs 

COMPUTER INTERFACE
USB driverless connection
Compatible software: Inventis Maestro (from version 1.20.0)
POWER SUPPLY
USB powered
Power consumption: 5 Vdc, 0.25 A
MECHANICS
Size (WxDxH): 36 x 27 x 4 cm / 14.2 × 10.6 × 1.6 in
Weight: approx. 1.2 kg / 2.65 lbs 
INCLUDED PARTS

USB connection cable
2 x stereo audio cables, 1.8m, 3.5mm plug - 3.5mm plug
1 x mono audio cable, 2m, 3.5mm plug - 6.35mm plug
User manual