SEP 2022 ● 70th Annual IHS Convention & Expo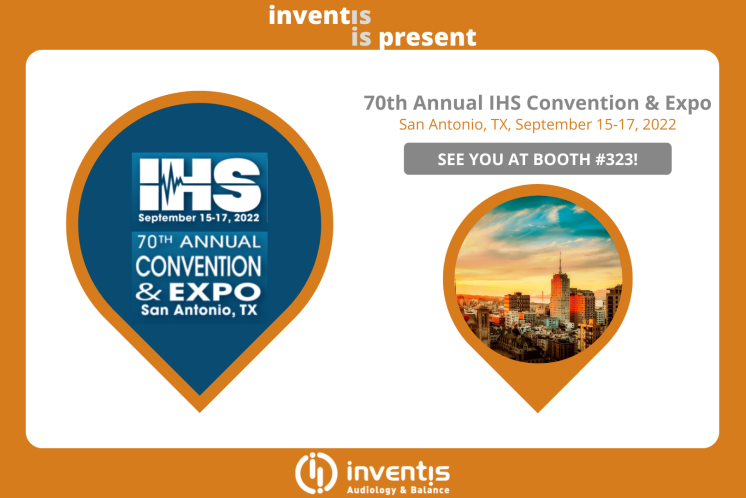 70th Annual International Hearing Society Convention & Expo


San Antonio (TX), September 15-17, 2022
The International Hearing Society is an association that represents hearing healthcare professionals worldwide.
The 70th Annual IHS Convention & Expo will be held from September 15 to 17 at the JW Marriot San Antonio Hill Country Resort & Spa, in Texas.
The Convention's busy schedule includes seminars, practice sessions and so much more!
This is a unique opportunity to grow your clinical skills, connect with colleagues and professionals within the field and get to know the latest innovation.
We will be there exhibiting and waiting to know all of you at booth #323!
Click here for all the information about the convention and to have a look at the full agenda.